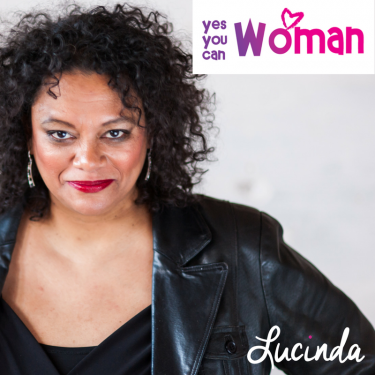 On the 19th of April 2017 N2WE organized the third successful event at the office of Remember to Play in Amsterdam, which was graced by Lucinda Douglas, one of the best inspirational speakers in the Netherlands. Lucinda emphasized on the "Yes You Can Woman" to elicit the best version of ourselves and encourage successful and vibrant women to take charge of their lives and become role models for others.
When it comes to empowerment, one name definitely comes to mind: the Yes You Can Woman, Lucinda Douglas. Born and raised in South Africa, this power-woman came to the Netherlands at the age of 23 to take her future into her own hands. Driven by her strong positivity and courage, Lucinda has set out on a mission to inspire and empower women across the country.
Lucinda was nominated for the encouragement award Ethnical Business Woman of the Year as well as the VIVA 400 as one of the most inspirational women. She has been declared one of the top 10 Sales Leaders of the Netherlands. Her initiative 99PowerWomen and talk shows inspire thousands of women every year. Lucinda teaches marketing and branding and uses neurolinguistic programming to reveal how to take matters into your own hands.
No more excuses but it is time to embrace the YES YOU CAN WOMAN in you.