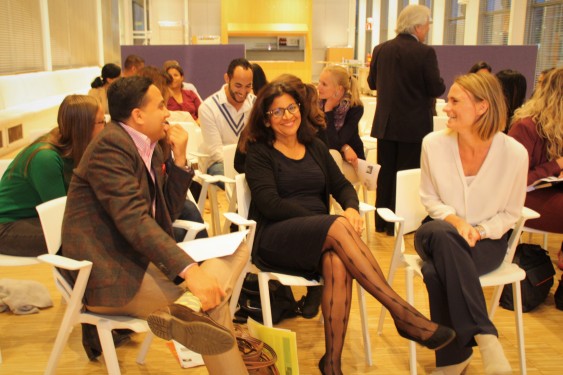 What makes N2WE different?
Not a Marketing initiative! (real D&I)

Not just for women of color, but intended to bring together non-native women from a broad variety of backgrounds!

Strengthened empowerment for non-native women in their (new) society through the inclusion of their ambassadors, including native women and men as well as like-minded organizations!

Open dialogue and two-way traffic which enables learning from each other!

Inspire, learn from each other, and provide functional and practical support. Put the network to work and connect people!

Solid network support both physically as well as virtually through our membership community online and social media presence.